2017 Midseason Review
Halfway people, let's talk about all the good music so far.
1. Beach Fossils – Somersault – Beach Fossils previously made my favorite New York punk record, Clash The Truth, and there's something in that phrase – "New York punk." From a guy that's never been there, there's a certain amount of clout of what we think New York embodies – cold, cold steel, a life under the thumb. The Strokes and Interpol and have come close in our generation to speak for the youth of overcrowded America, but Somersault truly nails the sense of careless laissez faire for a world that's got nothing left to offer its children – "All you got / was never had nothin'" is probably the line of the year.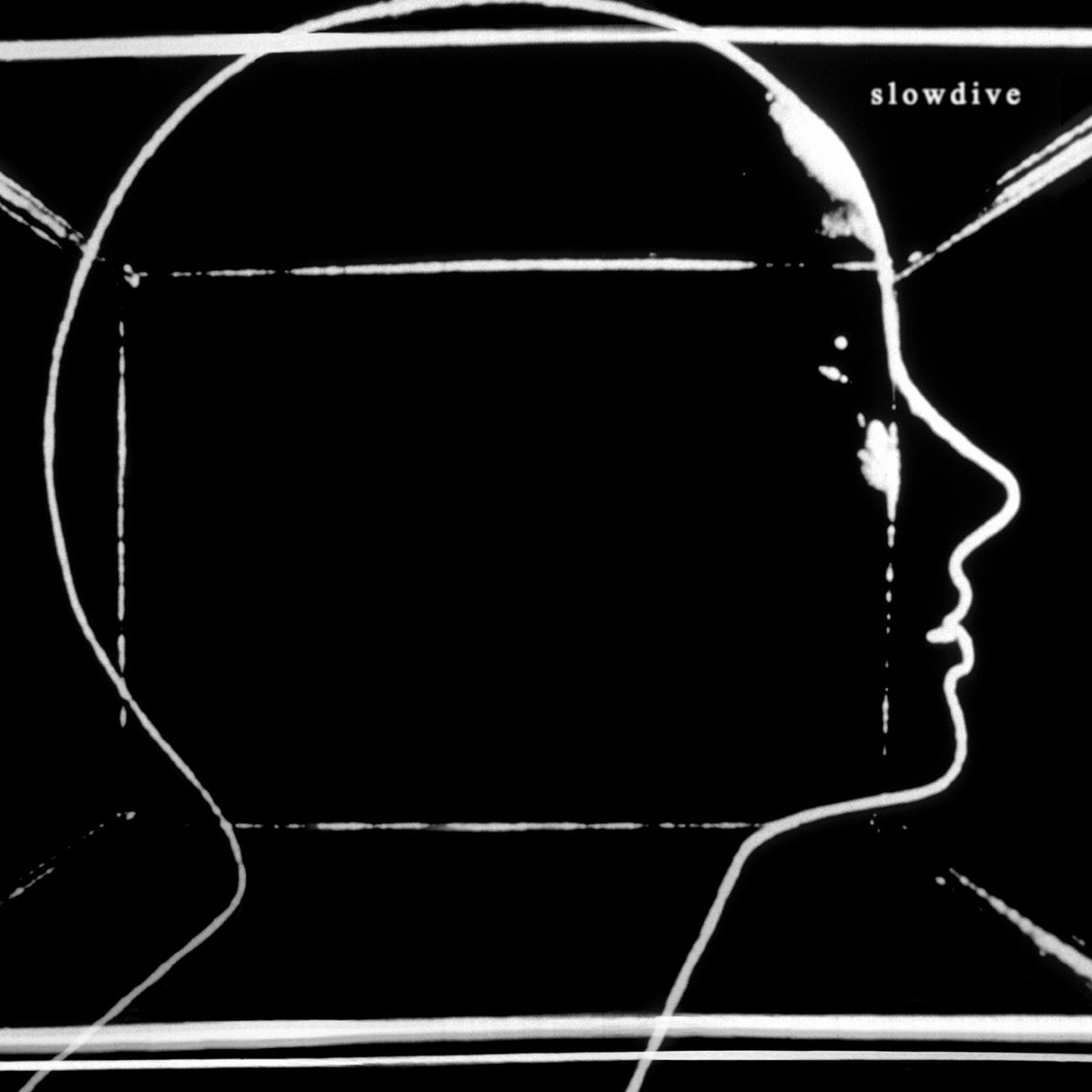 2. Slowdive – Slowdive – I have so many questions for this band. How do you disappear for nearly 30 years and get back together to make this record? How, if you're capable of making something so timeless, classic, equally from the past as if from the future, have I never before heard of you, even if it was just one album before the breakup in 1991? What have you been doing in the interim to make these sounds possible? Maybe its best I never know and just enjoy the gift that is Slowdive. Viva.
3. Father John Misty – Pure Comedy – It takes a couple listens to get through the writing that is so thick and so dense that at first its comedy upon itself – the metaphors so direct and the satire so clean that it's almost aggravating that a major label artist can get away with writing something that on its surface seems so juvenile: an hour long ballad of angst toward the human race and its conniving modern existence, written mostly in the abstract. But, after a thorough couple spins, it's really nothing short of magnanimous. Where it fails to show nuance, it breathes with guilt, and eventually Tillman tips his hand – he's in this with us, and this is his suffering. Sincerely a wonderful piece of work from a genuine artist.
4. Joey Bada$$ – All-AmeriKKKan Bada$$ – I've never heard something both so gentile and violent at the same time. This is a New York rapper in the tradition of Nas, but somehow more poignant in a time of need. Where Nas and other rappers before may have been (rightfully) timid and spoken in generalities, Bada$$ isn't beholden to such subtleties in world that he (rightfully) guesses need none. Where Father John Misty works around the problem with humor, Bada$$ goes straight home: "Start a Civil War within the USA amongst black and white and those alike / They are simply pushin' us to our limit so that we can all get together and get with it / They want us to rebel, so that it makes easier for them to kill us and put us in jails / Alton Sterlings are happenin' every day in this country and around the world."
5. Sylvan Esso – What Now – When I saw them this past spring their DJ table had "FtheNCGOP" in electric tape across the front, which read Fuck the North Carolina Grand Old Party (becauase Fuck the North Carolina Grand Old Party, among others). Sylvan Esso (Amelia and Nick) seem to be in tune with the feeling I hope we all have, at least those I know well among my age – what now? No matter what we say or do or shout or try to teach others, hate persists. And as I danced in the crowd of kids like me all jumping and singing to the music that filled us, I remember looking at the charge taped on that DJ table and thinking "the kids will be all right."
Songs:
"Leaving LA" – Father John Misty – not a question in my mind this is the greatest song of the year – a "15-minute chorus-less diatribe" in the vein of Bob Dylan. Bereft of all but voice, guitar, and three strings, it's the ballad for the ages.
"Land of the Free" – Joey Bada$$ – "The land of the free is for the free loaders, leave us dead in the street to be your organ donors. They disorganized my people, made us all loners. Still got the names of our slave owners."
"Thinking of a Place" – The War on Drugs – you know that feeling of nostalgia and longing you get when you think of the best moments in your life? This is the soundtrack to that feeling, written about that feeling.
"The Glow" – Sylvan Esso
"Ascension" – Gorillaz – Vince Staples leads the British response to Joey Bada$$. "I'm just playing, baby, this the land of the free, Where you can get a Glock and a gram for the cheap, Where you can live your dreams long as you don't look like me: Be a puppet on a string, hanging from a fucking tree."
"Tangerine" – Beach Fossils
"Do I Have To Talk You Into It" – Spoon
"Prisoner" – Ryan Adams – this man is ageless.
"Star Roving" – Slowdive –  ROCK N FUCKING ROLL.
"On Hold" – The XX
"Conrad" – SOHN – this man's voice, man.
Albums:
Ryan Adams – Prisoner – **** – Truly challenges as his best record ever.
Alt-J – Relaxer – ** – Eight tracks so empty you'll fall asleep.
At the Drive-In – Interalia – * – It's not 2000 anymore.
Beach Fossils – Somersault – ****
Michelle Branch – Hopeless Romantic – **
Molly Burch – Please Be Mine – ***
Cold War Kids – LA Divine – **
Day Wave – The Days We Had – ***
Drake – More Life – ***
Bob Dylan – Triplicate – ***
Justine Townes Earle – Kids in the Street – **** – He's at his best when he's cheerful.
The Early November – Fifteen Years – ***
Elbow – Little Fictions – ***
Father John Misty – Pure Comedy – ****
Feist – Pleasure – ???
Gorillaz – Humanz – *** – Everything about this album is great except for Damon Alborn's own contributions.
Aldous Harding – Party – ***
Japandroids – Near to the Wild Heart of Life – **
Joey Bada$$ – All-AmeriKKKan Bada$$ – ****
Kendrick Lamar – DAMN. – *** – It's safe, and that's not what Kendrick should be.
The Lulls in Traffic – Rabbit in the Snare – **
John Mayer – The Search for Everything – **
James Vincent McMorrow – True Care – ***
Methyl Ethel – Everything is Forgotten – ***
M.I.L.K. – A Memory of a Memory of a Photograph – ***
PJ Morton – Gumbo – ***
Phoenix – Ti Amo – *** – So fun, like always.
Real Estate – In Mind – **
Sampha – Process – ***
The Shins – Heartworms – ***
Slowdive – Slowdive – ****
SOHN – Rennen – **** – What a voice.
Sufjan Stevens et al – Planetarium – *** – This is actually, really an opera.
Chris Stapleton – From A Room, Pt I – ***
Sylvan Esso – What Now – ****
The XX – I See You – **** – Their best record, and one that finally soars.